Valentine's Day is the most anticipated date for couples around the world. Many have already planned to go to the movies or have dinner at a nice restaurant next to the love of their life or with a group of friends. But others want to get out of the routine and plan a short and pleasant trip.
Therefore, we will recommend some romantic destinations to celebrate the day of love.
Huacachina
The incredible oasis in the middle of the desert in Peru is a safe bet to have unforgettable moments with your partner. If you have not visited this destination yet, it may be time. The dose of adrenaline is key in your trip to Huacachina. It is an ideal place to practice adventure sports. Surely you will have very beautiful photos to frame after this unforgettable trip.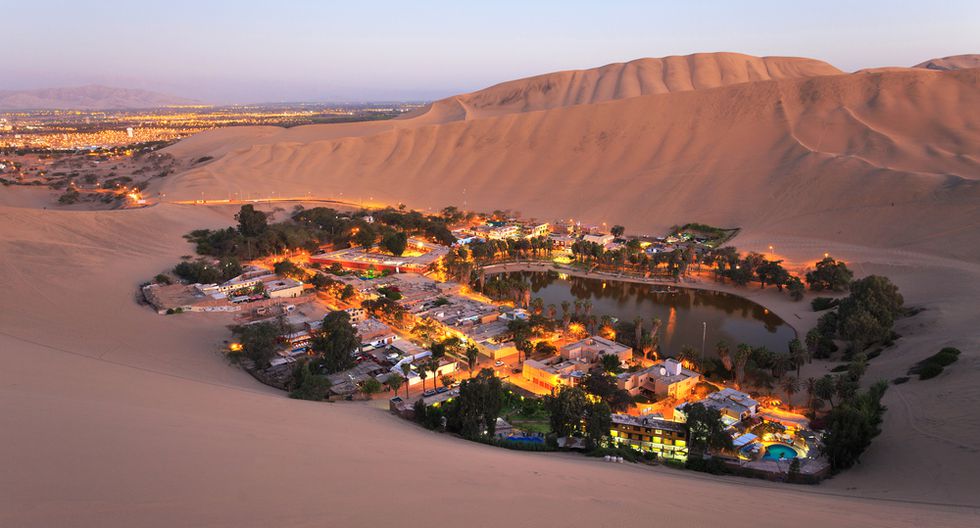 Arequipa
Arequipa "The White City" is one of the most visited regions of Peru. In them, couples can enjoy the majesty of the Monastery of Santa Catalina, the imposing museum of La Catedral and the beauty of the Colca Valley. It is also an excellent place for shopping. Arequipa is undoubtedly a complete city. And as the Plaza is full of pigeons along with Spanish architecture it is a romantic city with very good restaurants, don't miss out.
Cajamarca
Couples usually travel to Cajamarca to celebrate Valentine's Day because it is during the Carnival of Cajamarca, considered the celebrated feast in Peru. Hundreds of people come from around the world for the joy and color that Cajamarca offers, perfect place to give love and friendship a nice boost.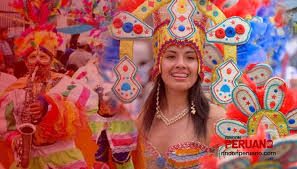 Punta Sal (Tumbes)
This is one of the most beautiful beach destinations in Peru, on the tropical north coast. Taking advantage of its spectacular seascapes that disconnect us from stress and reconnect us with the essence and power of nature, it has many natural romantic scenarios.
Yarinacocha Lagoon (Ucayali)
The Peruvian jungle has inspired countless myths and legends to its inhabitants. According to one of them, this lagoon originated by love, with tears shed by the cry of a river siren who felt an impossible love for a young man from the region. The romantics will find peace in the calm waters of this lagoon, and in the forest that surrounds it.
Happy Valentine's day